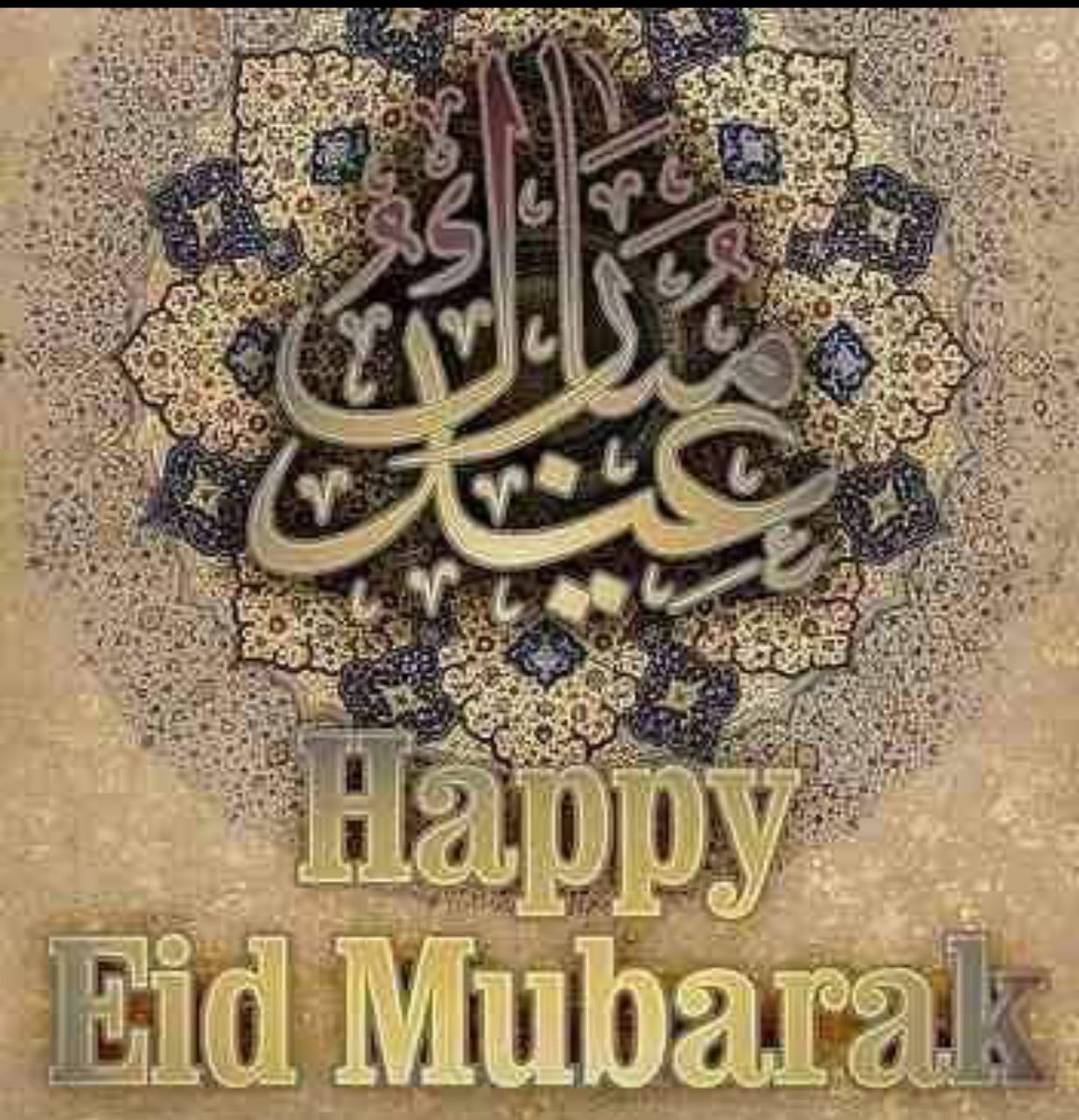 Yearning for the flawless Moon.
Segued into the cloud,
it surfaces to shine bright.
Radiant.
Flawless.
Perfect Moon.
Pristine.
It adorns the the bride's face.
Princess unveils to reveal her divine beauty.
Soft hair.
Angelic smile.
Unblemished beauty.
Love.
Happiness.
Family bond.
Unity.
Moon shining in all its form.
Revelation of the divine.
It's Eid.
Time to fall in love.
Spread happiness and vibes.
May the luminous moon always shine on us.
Mysteriously beautiful.
Timeless.
Eid Mubarrak
Vishal